Each box set will contain archival pigmented prints on bright white, archival, acid free, fine art paper. All prints are hand signed and numbered by the artist.
Artist Selena Wong box will contain a set of 10 prints individually signed – Edition size of 25. The first (5) boxes are $850.
The boxes measure 13 3/4″ x 10 3/4″ x 1 1/2″ and are made from archival acid free board covered in grey archival linen book cloth. The print size will vary for each artist. Each set will also contain a introductory note on Gallery House letterhead.
These very limited and exquisite sets are affordably priced depending on the artist you select and are perfect for both the seasoned and neophyte collector.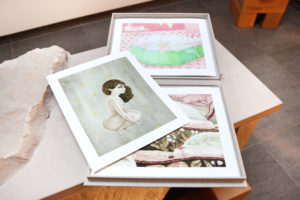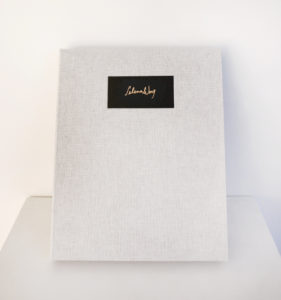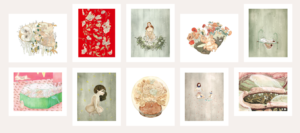 Please contact for any purchases.