Makers & Shakers
Created from the Founder, Belinda Chun The Shop encompasses makers and shakers of today.  This creates a space to house objects made by hand or made in small quantities.  It will be a rotation of works that are loved by Chun and often found in her home. Available for sale at the gallery come by and experience these small crafted edition and exquisite items by artisans and makers to note.
Featured artisans include:
Coolican & Company
Made in small batches these Canadian master craftsperson deliver a product that will wear better and last longer. Every board is carefully selected for strength and aesthetic, every part is precisely joined so that it can take a beating, and every finish is meticulously hand-rubbed. Collican & Company consider it their responsibility to create products that age well striving for an aesthetic that one won't tire of and craftsmanship that won't give out. Every item that is made in a small, limited run, numbered batch, it is design within reach.
Eiko Ceramics
Eiko's work is deeply rooted tradition of Japanese ceramics, devoting her life to her work, striving to express the elegance, feminine beauty, delicacy and modesty of Japanese culture. She has been exploring a style of ceramics technique, called nerikomi, creating delicate teacups and saucers.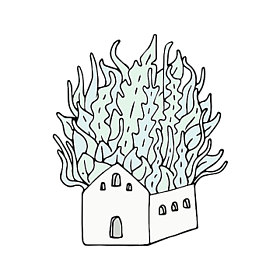 Rebecca is an artist creating works out of Toronto and Prince Edward County. She is a recent 2018 graduate of OCAD University, majoring in Printmaking with a strong focus on the medium of ceramics and screen-printing and heavily influenced by plant life and nature.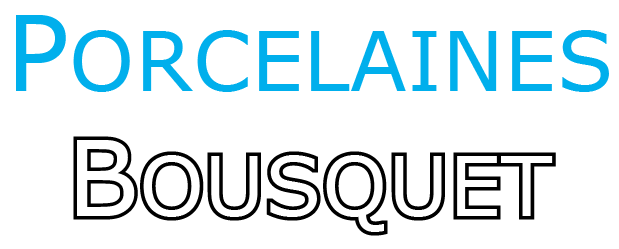 Porcelaines Bousquet Inc. 
Louise Bousquet set up her first pottery studio in 1975. Her goal: to create something white. Louise has practiced her craft with a passion for 30 years, innovating as she boldly pursues her quest for whiteness. Her fine wheel-throwing and the harmony form and function found in her pieces soon attracted a clientele who has remained very loyal.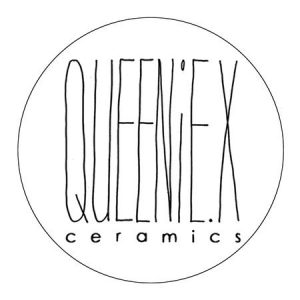 QueenieX Ceramics
Queenie (Kun Xu) is a ceramics designer and maker currently based in Oakville, Ontario. Raised in China, Queenie received her BFA from Jingdezhen Ceramics Institute of Industrial Design in 2012. While studying in Jingdezhen, she learned the history and the skills of ceramics from her surroundings.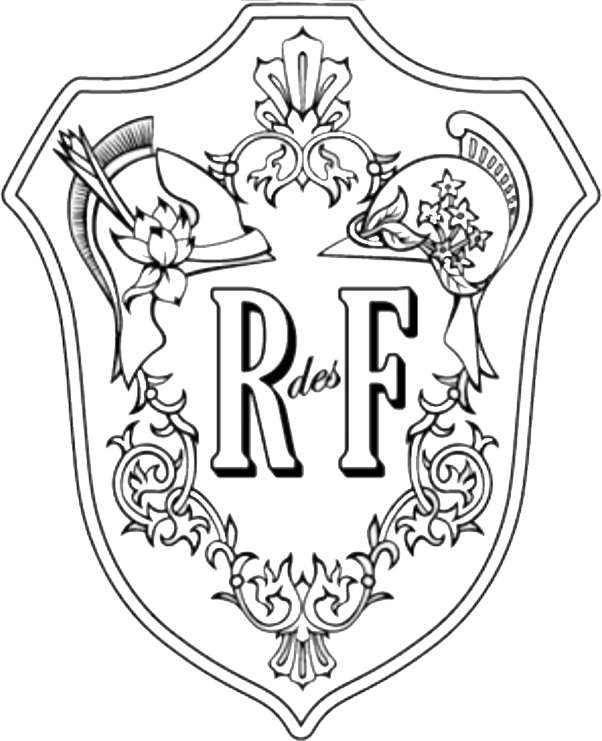 Régime des Fleurs
Régime des Fleurs is a postmodern art practice in the form of a meta-luxury brand. It is a perfume company founded by Alia Raza and Ezra Woods. Their scents mingle flowers, poems, art, and all things beautiful from the exotic to the familiar.  Recently their perfumes have been covered by Vogue Magazine, USA.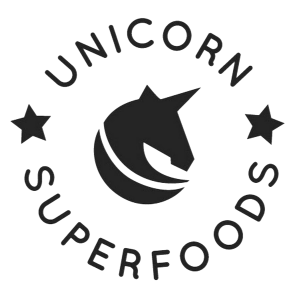 Unicorn Superfoods
Heavily documented by Instagram lovers in the world Unicorn superfoods were created by twins from Australia who have an undeniable love for health, travel and fitness. Unicorn superfood is a 100% natural supplement which uses the most colourful, unique and premium superfood powders that are great for your health and make foods colourful and fun. They are perfect to add into any breakfast, treats or baked goods.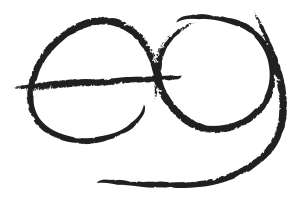 Emma Gerard
Emma's jewelry pieces, yummy looking and instantly eye-catching, have been in making since 2008. Emma continues to bravely explore the medium of glass candy jewelry. Delicately made pieces with great attention to detail, Emma's necklaces are so fun to wear and mix'n'match!

Sous Sous
Sous Sous is a product line of vivacious adornments and paper goods. Born in Toronto, Sous Sous is here to captivate your heart.