Solo Show

Debra Tate-Sears
Solo Show & New Works
Special COVID 19 Complimentary Social Distancing Ticket Saturday, June 6, 2020
We welcome you to secure your spot for the unveiling of a special guest artist solo show, featuring new works by Debra Tate Sears.  Not all at the same time, but in safe timeslots of thirty minutes between the hours of 9:00 –  6:00 pm.
By government guidelines, a limited number of visitors will be allowed inside the gallery at a time.  We kindly ask when booking to please provide your name and guest name along with all parties contact information.  Please note bookings per time slot is for one family household or two people maximum if outside of the family household.
Social distancing will be practiced onsite and masks recommended but not mandatory.  Thank you kindly in advance for your understanding.
Do also note line ups will be outside the gallery kindly keeping 2 metres apart if you arrive early.
Alternatively, if you can't make it out to this special opening, please inquire via email or phone for a PDF of the works.  To receive a complimentary ticketed time slot, please contact us here.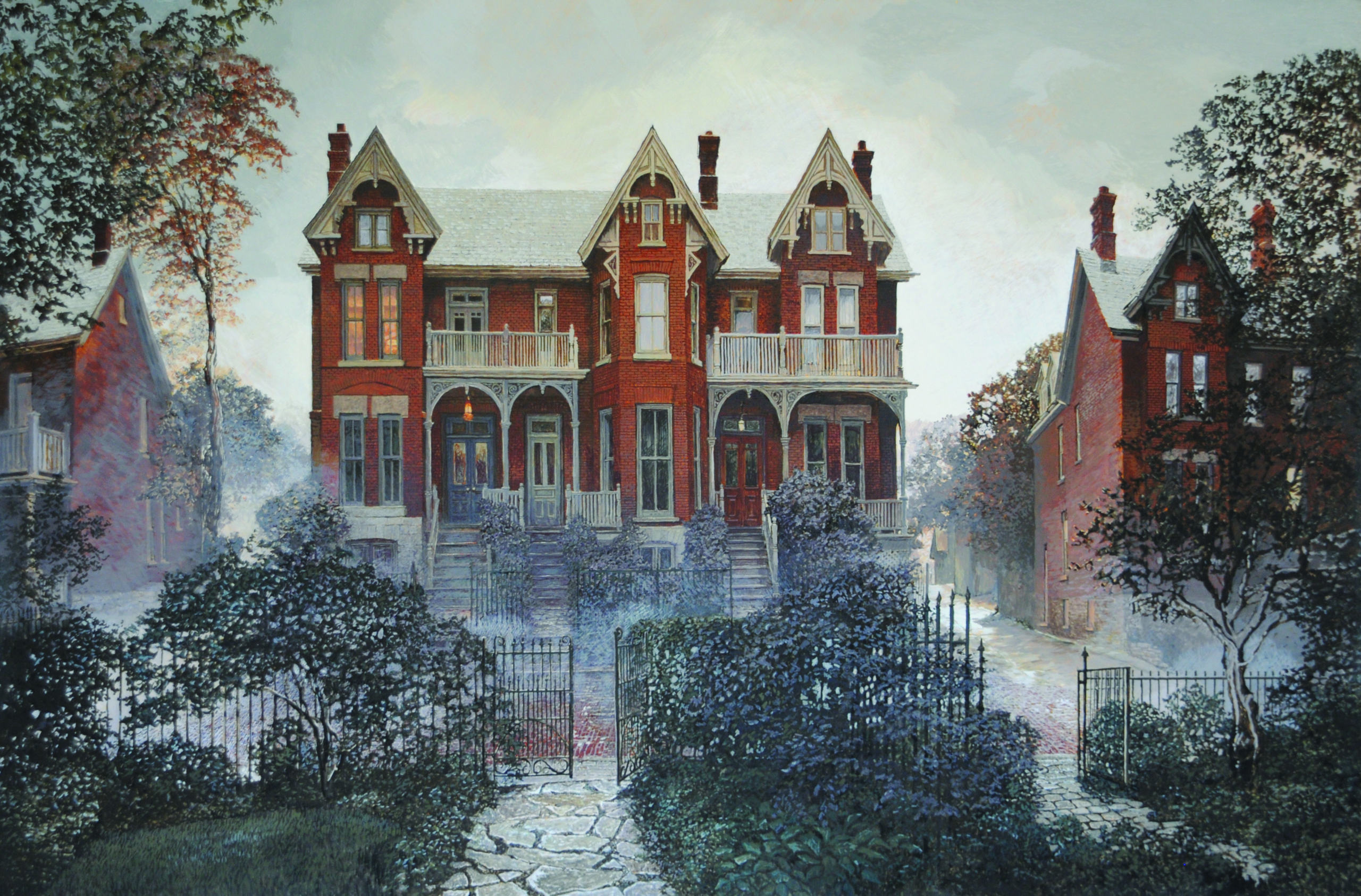 Above: Debra Tate Sears Rise & Shine, 2020 One of a Kind 36 x 24″ Egg Tempera on "True Gesso" Cradled Birch Panel


Debra Tate Sears

Sears' works, like watercolour are fast drying and are unlike any other medium in that egg tempera is composed of eggs and pigments which is one of the oldest forms of painting.  This requires an artist to mix and create their paint using fine artist's pigments ground with water into a paste to which an egg yolk and water is added. It is often overlooked by contemporary painters because of the complicated application of paint and the amount of preparation involved.  In the words of Debra Tate Sears:
This is exactly why I was attracted to the medium.  It is a return to something that is very fundamental, and very satisfying – an organic relationship between artist and raw materials that hasn't altered significantly in a millennium.
⠀
The paint created is translucent, and is applied in thin repetitious layers of cool and warm, and transparent and opaque. Glazing and scumbling are used to reveal layers of underlying colour, hence the luminous quality of the painted surface.  The support for the painting must be rigid, and traditionally, wood panels have been used.  A "true gesso" made with marble dust and/or chalk, water and animal glue serves as the ground to paint on.
---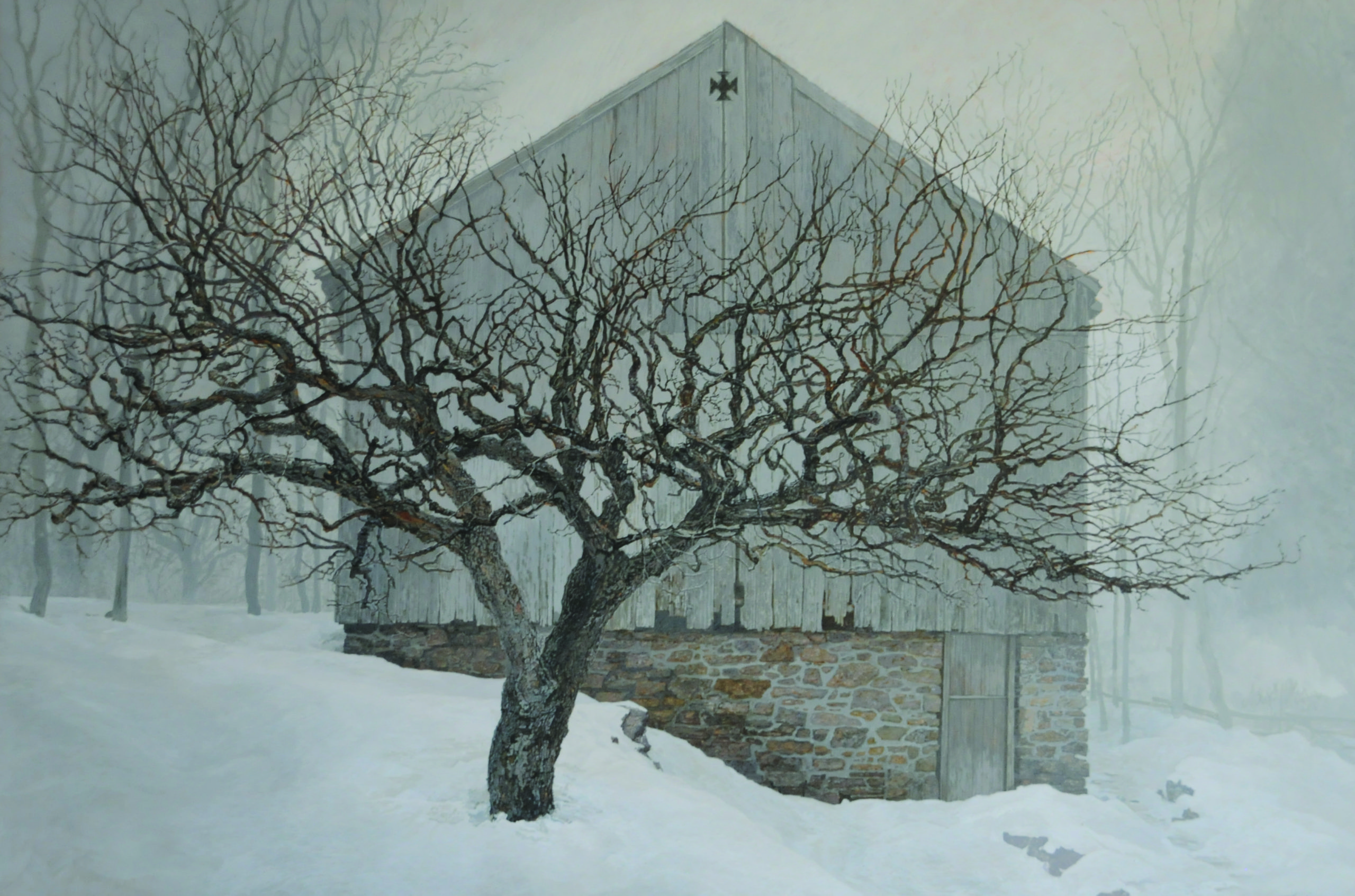 Above: Debra Tate Sears Tangled Up & Blue, 2020 One of a Kind 36 x 24″ Egg Tempera on "True Gesso" Cradled Birch Panel
---